Our Wetlands Project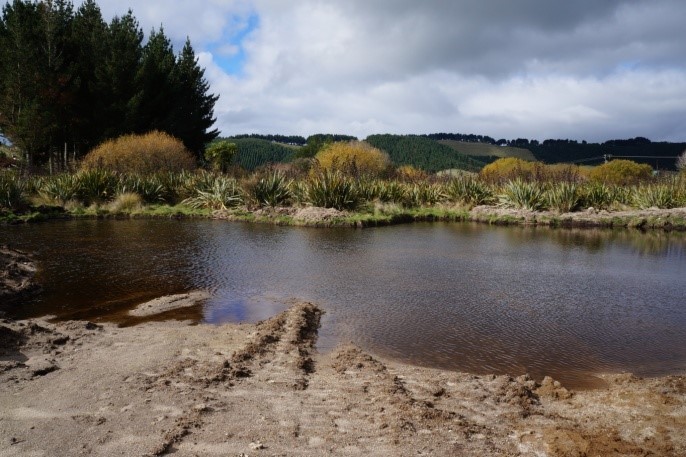 Kuratau School is the Kaitiaki of this special area. In conjunction with the community and local Iwi this unique opportunity allows for all our children to be involved in all aspects of the process.
Our tamariki are provided with a once in a lifetime, hands on learning experience that future generations will benefit from for years to come.
Our tamariki currently participate in:
· Monitoring and tracking animals and predators in the area
· Planning of future constructions
· Tree planting
· Construction of traps to be set in the area
· Learning and discovering about a Wetlands, environment and the animals and birds living in the area
· Fundraising—helping out at the "Round the lake cycle challenge" half way start
· Didymo Dave presentation
· Classification of what lives in the Wetlands
· Flax Seed planting
· Native tree planting
· Making traps
· Setting and clearing of Traps
· Path stomping
Our charter states that it is:
"Our obligation to care for one another and our natural environment - our Kuratau Wetland. It includes the duty to protect and enhance the kaupapa of our School"