Haere mai ki te kura o Kuratau
Welcome to Kuratau School
Kimihia Te Matauranga Kia U Ki Te Pono
To seek knowledge and hold fast to the truth.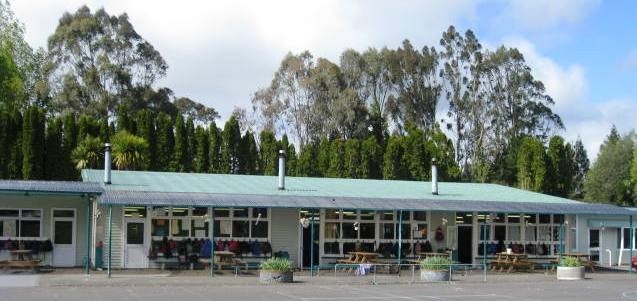 Our Mission Statement is:
Together we will provide quality education to create confident, life long learners.
---
To contact the school please click on the below link:
---
UPCOMING SCHOOL EVENTS
End of Term 2 - Friday 09th July
Start of Term 3 - Monday 26th July
Mid Term Break - Monday 23rd August
---
2021 PRINCIPALS KORERO
Kia ora, welcome to Kuratau School. 2021 is shaping up to be an exciting year for our school community. We start the year with lots of things on the go including
Staff planning and professional learning days (February 2nd, 4th and 5th)
Welcoming new staff, students and whanau
Swimming
Athletics
Whanau goal setting hui
Continuing our journey learning and implementing more about Assessment for Learning,
Planning for our annual Bike Day fundraiser to be held in July,
Developing our student leaders
Adding new opportunities for developing skills in Digital Technologies, including having brand internet capable TVs installed in each classroom, and introducing a Tech Club for students
Streamlining our communications and offering opportunities for deeper whanau involvement in the life of our school
Refreshing our school awards system
Hopefully, no more Lockdowns!
We look forward to meeting you all as the school year gets underway.
Remember, communications/notices from school will come via the Skool Loop App from the start of this year, so please download it if you haven't already.
Nga mihi,
Janet
---
Kuratau School aims to:
Foster a climate where creativity is nurtured.
Provide the best possible learning opportunities for all students.
Provide an environment that will enhance effective learning.
Present quality programmes which enhance children's ability to communicate effectively.
Sustain the uniqueness and whanaungatanga of Kuratau School.
Be part of a learning culture of reflective teaching professionals.
In Kuratau Schools whanau
environment children are encouraged to:
THINK
Be Creative and seek knowledge
RELATE TO OTHERS
Feel happy, safe and show respect. Work independently
MANAGE ONESELF
Work independently and persevere
PARTICIPATE & CONTRIBUTE
Be effective communicators
USE LANGUAGES AND SYMBOLS
Continually improve their academic progress
As outlined in our school charter
Kuratau School's Values are:
K - KINDNESS
U - UNDERSTANDING OTHERS
R - RESPECT
A - ACTIVITY IN OUR COMMUNITY
T - TREASURING OUR TIKANGA
A - ALWAYS PERSEVERING
U - UNIQUE CREATIVITY


---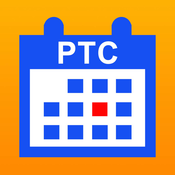 Download the PTC APP from The Play Store or
App Store, Find Kuratau School under the Waikato Region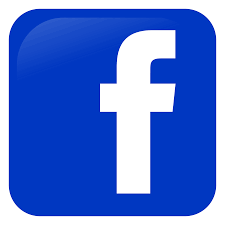 To Join our Facebook page, email your
child's teacher and a request will be sent to you.
Only school whanau and caregivers will be accepted.
No children under the age of 16 will be accepted.