Haere mai ki te kura o Kuratau
Welcome to Kuratau School
Kimihia Te Matauranga Kia U Ki Te Pono
To seek knowledge and hold fast to the truth.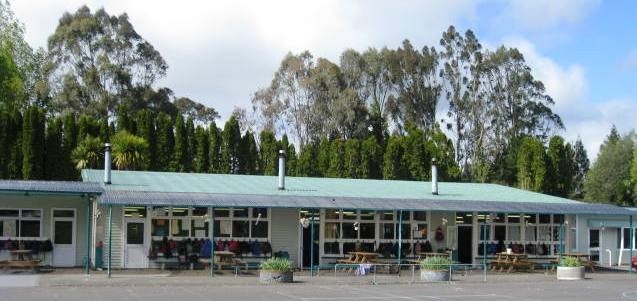 Our Mission Statement is:
Together we will provide quality education to create confident, life long learners.
---
ENROLMENT APPLICATIONS FOR 2022
The board invites applications from parents who wish to enrol their children at Kuratau School for next year.
Enrolment at the school is governed by an enrolment scheme, details of which are available from the school office.
Applications for Enrolment should be made by completing an Intention to Enrol form ONLINE at:
or by phoning the school office on 07 3865801.
The deadline for receipt of applications for out-of-zone places is 26th November 2021.
Parents of students who live within the home zone should also apply by this date to assist the school to plan appropriately for next year.
The board has determined that five places at YEAR THREE level are likely to be available for out-of-zone students next year. The exact number of places will depend on the number of applications received from students who live within the school's home zone.
If the number of out-of-zone applications exceeds the number of places available, students will be selected by ballot. If a ballot is required, it will be held on 29th November 2021.Parents will be informed of the outcome of the ballot within three school days of the ballot being held.
Bronwyn Hunt
Acting Principal
Kuratau School
To contact the school please click on the below link:
---
UPCOMING SCHOOL EVENTS
End of Term 4 - Thursday 16th December 2021
Majority of our school communications/notices will now come via the Skool Loop App so please download it if you haven't already.
---
Kuratau School aims to:
Foster a climate where creativity is nurtured.
Provide the best possible learning opportunities for all students.
Provide an environment that will enhance effective learning.
Present quality programmes which enhance children's ability to communicate effectively.
Sustain the uniqueness and whanaungatanga of Kuratau School.
Be part of a learning culture of reflective teaching professionals.
All tamariki model our KURA Values daily
In Kuratau Schools whanau
environment children are encouraged to:
THINK
Be Creative and seek knowledge
RELATE TO OTHERS
Feel happy, safe and show respect. Work independently
MANAGE ONESELF
Work independently and persevere
PARTICIPATE & CONTRIBUTE
Be effective communicators
USE LANGUAGES AND SYMBOLS
Continually improve their academic progress
As outlined in our school charter
Kuratau School's Values are:
K - KINDNESS
U - UNDERSTANDING OTHERS
R - RESPECT
A - ACTIVITY IN OUR COMMUNITY
T - TREASURING OUR TIKANGA
A - ALWAYS PERSEVERING
U - UNIQUE CREATIVITY


---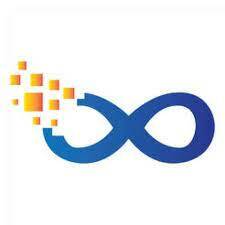 Download the SKOOL LOOP from The Play Store or
App Store, Find Kuratau School under the Waikato Region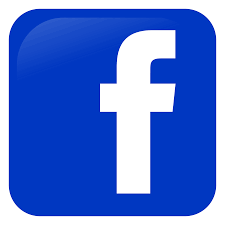 To Join our Facebook page, email your
child's teacher and a request will be sent to you. This is used for pictures and limited
messages only - refer to our main source of communication the Skool Loop App
Only school whanau and caregivers will be accepted onto our facebook page.
No children under the age of 16 will be accepted.