Haere mai ki te kura o Kuratau
Welcome to Kuratau School
Kimihia Te Matauranga Kia U Ki Te Pono

To seek knowledge and hold fast to the truth.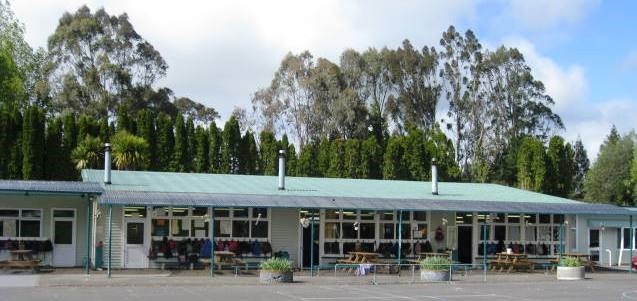 Our Mission Statement is:
Together we will provide quality education to create confident, life long learners

.
To contact the school please click on this link
Check out our special edition panui on reading.
Get some handy tips and hints to help your child/children with their home reading.
Follow the link below
ENROLLMENTS TERM 4 2019
Kuratau School advises the availability of 5 places in Term 4 2019 for Year 0 (New Entrant) students
If more than 5 applicants are received, a ballot will be held, for further information on the ballot system please follow this link: /48/file_attachments/54
Results of the ballot for Term 4 will be advised by Friday September 27th.
Please contact the School Office 07 386 5801 for further information.
Intention to enroll form - CLICK THE YELLOW LINK BELOW
F

oster a climate where creativity is nurtured.


Provide the best possible learning opportunities for all students.


Provide an environment that will enhance effective learning.


Present quality programmes which enhance children's ability to communicate effectively.


Sustain the uniqueness and whanaungatanga of Kuratau Schoo

l.


Be part of a learning culture of reflective teaching professionals.
In Kuratau Schools whanau environment children are encourage to :
THINKING

Be Creative and seek knowledge
RELATE TO OTHERS


Feel happy, safe and show respect.
Work independently
MANAGING SELF

Work independentl
y and persevere
PARTICIPATE & CONTRIBUTE




Be effective communicators
USING LANGUAGES AND SYMBOLS




Continually improve their academic progress
AS OUTLINED IN OUR SCHOOL CHARTER
Kuratau School's Values are:
to commit to my learning, and to my attendance at school
to have respect for one's self, staff, fellow students and my surroundings
to have freedom to try new things and be creative
to display a determined attitude towards completing tasks
Kuratau School's strategic aims are:
To ensure student achievement is the main focus of our
school
- so that all our students will experience success
To provide a positive environment where staff, and BOT support
our students to achieve to their full potential.
To nurture relationships with our school community and the wider whanau
to instil a sense inclusiveness at all times.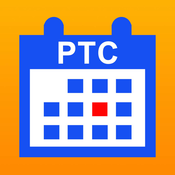 Download the PTC APP from The Play Store or App Store, Find Kuratau School under the Waikato Region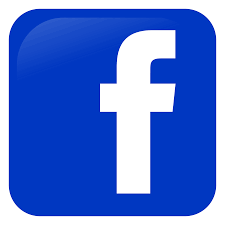 T
o Join our Facebook page, email your
child's teacher and a request will be sent to you.
Only school whanau and caregivers will be accepted. No children under the age of 16 will be accepted.