Haere mai ki te kura o Kuratau
Welcome to Kuratau School
Kimihia Te Matauranga Kia U Ki Te Pono

To seek knowledge and hold fast to the truth.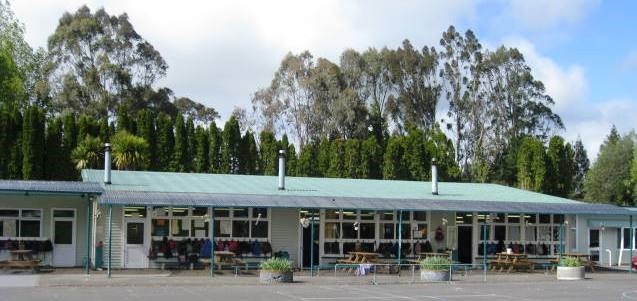 Our Mission Statement is:
Together we will provide quality education to create confident, life long learners

.
To contact the school please click on this link
Our School Calendar has now been updated for Term 4
PLEASE NOTE:

Items, times and events on our calendar can be su
bject to change from time to time.
Intention of Enrolment Forms
Please click the link below
/48/forms/1
F
oster a climate where creativity is nurtured.
Provide the best possible learning opportunities for all students.
Provide an environment that will enhance effective learning.
Present quality programmes which enhance children's ability to communicate effectively.
Sustain the uniqueness and whanaungatanga of Kuratau School.
Be part of a learning culture of reflective teaching professionals.
In Kuratau schools whanau environment children are encourage to :
Be Creative and seek knowledge (Thinking)
Feel happy, safe and show respect. (Relate to others)
Work independently and persevere (Managing self)
Be effective communicators (Participate and contribute)
Continually improve their academic progress (using language symbols text and technologies)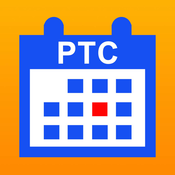 Download the PTC APP from The Play Store or App Store, Find Kuratau School under the Waikato Region
Kuratau Community Trail Ride 2016 - Click this link - /1/folders/12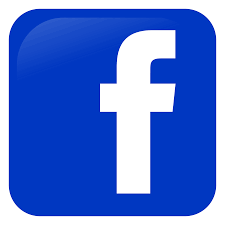 T
o Join our Facebook page, email your
child's teacher and a request will be sent to you.
Only school whanau and caregivers will be accepted. No children under the age of 16 will be accepted.